We are dedicated to your success
HANGER PRINTING
Use your business logo to personalize your wooden hangers using our in-house hanger printing service. 
Please contact us for information and an estimate. 888-379-9566
CUSTOM PRINTED BAGS
Having an eye catching shopping bag is an inexpensive way to advertise your business. 
Please send your art as a ".pdf", ".eps" or ".ai" file.  
Please contact us for information and an estimate. 888-379-9566
RENTALS
If you only need an item for a short period of time, we are happy to rent most of our items on a weekly basis.  Please call us at 888-379-9566 for rental prices as they vary depending on the item.
STEAMER REPAIR
Acme Display cleans and repairs Jiffy Steamers as they require occasional deep cleanings to work optimally.
Some common steamer problems are:
Your steamer works poorly.
While you are steaming, the on and off light may cycle.
A red indicator light may illuminate however the steamer does not heat or steam.
The steamer may spit water from the head.
The steamer does not produce steam despite seeing an illuminated green light.
Jiffy steamers are the most trusted brand of steamers, therefore if your steamer isn't working well, please bring it in and we can fix it. 
Tips:
Often mineral buildup creates steamer issues, so drop by Acme to pick up Jiffy Liquid Cleaner so your steamers functions to its fullest potential.
Also, always check the water level before steaming.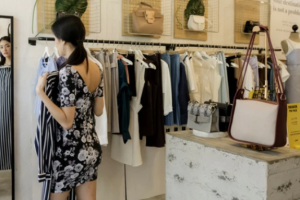 By Humayun Khan, Shopify.com
By Pamela N. Danzinger, Forbes.com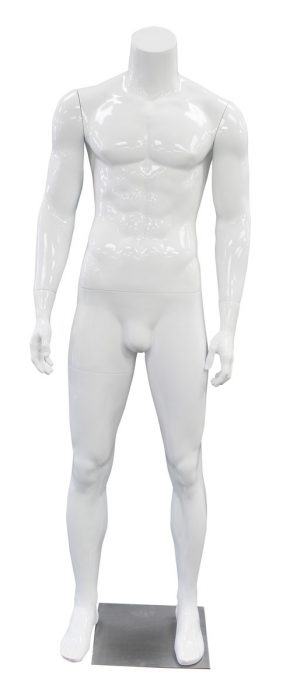 Store Display, Fixtures & Packaging Supplies
Acme Display is the leading supplier and distributor of retail store displays, fixtures and packaging supplies.  Acme Display provides local and nationwide retail stores with dependable and durable store fixtures and supplies at competitive prices. Located in Los Angeles, Acme Display has the widest selection of retail supplies for your business and merchandising needs.  We stock over 3000 types of retail store displays, fixtures and packaging supplies available online, in store and by phone. We also offer rentals, hanger printing, Jiffy steamer repairs and local delivery.
Our thousands of retail store displays, fixtures and packaging supplies include hangers, mannequins and clothing forms, retail shopping bags, tissue paper, garment boxes, gridwall and accessories, slatwall and accessories, displays cases/ showcases and counters, apparel racks, gift boxes, wall standards, jewelry displays, jewelry boxes, garment steamers, retail shelving, glass shelving, pricing and tagging equipment, counter displays, acrylic displays, saleman's equipment, sign holders, tables, trade show products, and accessory displays and more.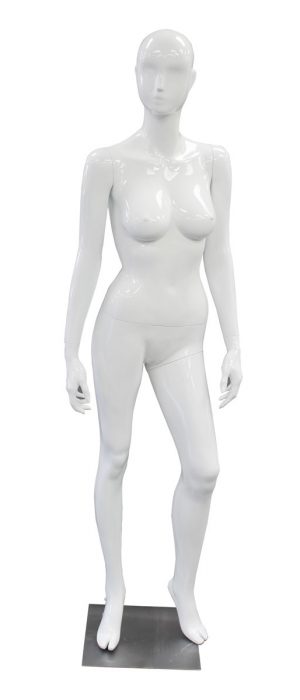 Thank you for making our business bags. They are high quality and beyond beautiful. Best place ever.
This place is awesome! They always have what I need for my business. The sales people are always very friendly and knowledgeable. By far the best looking showroom around with great selection of mannequins, racks,hangers and showcases. They also printed my bags and they came out great! If anyone is looking for a great place to shop for store fixtures Acme is your place.
Acme is the go to place for your fixtures, body forms, garment bags, and jewelry displays! This place has everything. They supply all of the major stores and the smaller boutiques in Los Angeles. The staff there is awesome and are ALWAYS helpful. I have been there the past couple Saturdays doing some shopping for my business and even though I am not on the level of a Macy's they treat me as if I am! And that is important!
I found that out of the fixture places in downtown Los Angeles, ACME Display is the best place to go. The employees are very helpful and know the products they are selling.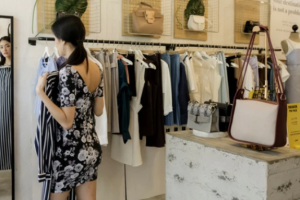 By Humayun Khan, Shopify.com
By Pamela N. Danzinger, Forbes.com